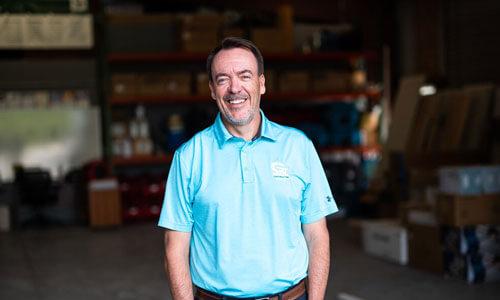 Mike Green
Partner
Mike Green has been an owner of Green Construction Services for the past 30 years. He now partners with his brother, Dan, and friend, Nate Purcell. Mike oversees the administrative and accounting functions of the business. He earned his B.A. in Accounting from Cedarville University in Ohio.
Mike is a State Certified Building Contractor and an expert in his field. He also serves as a Project Estimator, specializing in remodeling and renovation projects. Mike is a Certified Microbial Remediation Specialist and is trained in fire and water damage restoration.
On the Polk County Builders Association's board, Mike is the Remodelers Committee chairman. He serves the local construction community and county residents in this capacity.
Mike has spent many years coaching middle and high school soccer at Lakeland Christian School and in the FYSA (Florida Youth Soccer Association). He is also active at his local church, Heritage Baptist Church, and serves as a board member there.
Mike and his wife, Missy, live in Lakeland. They have four children.
Back To Our Team